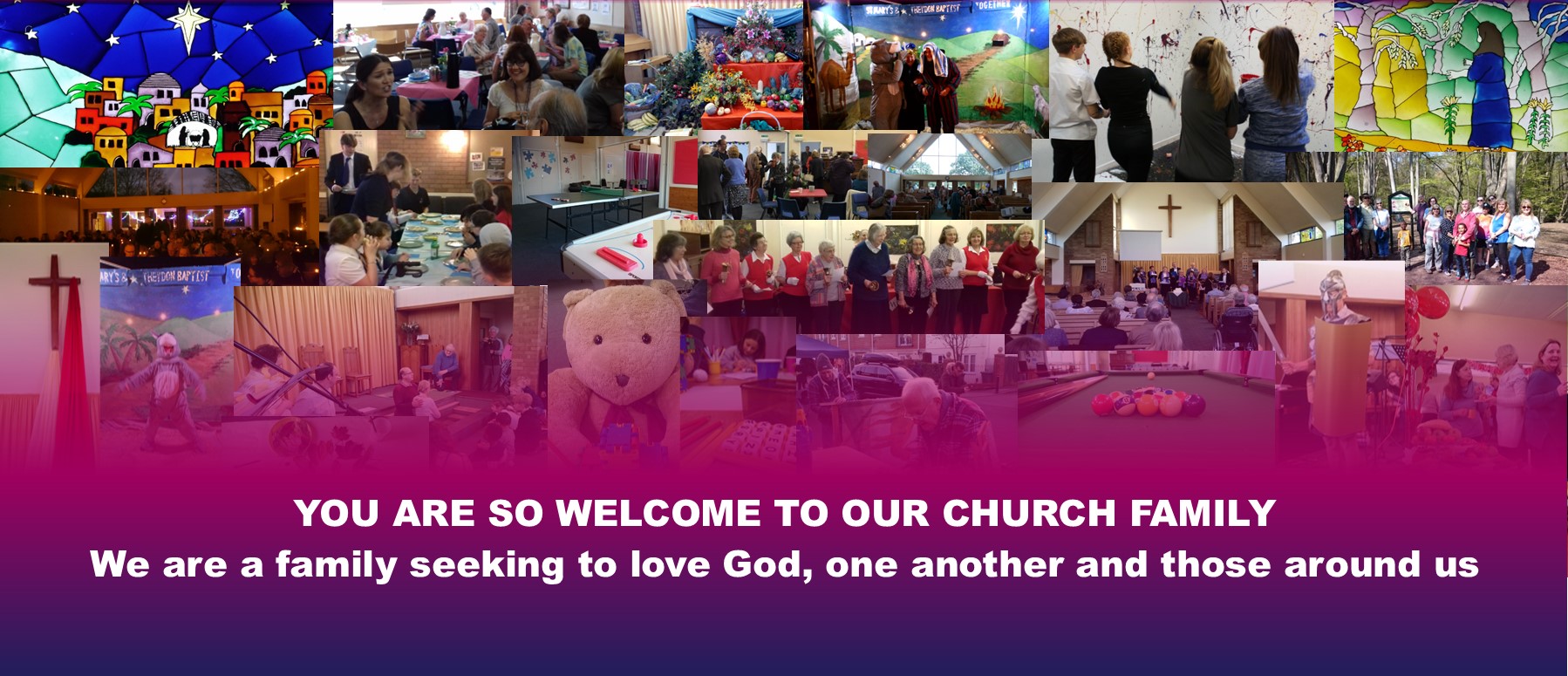 JOIN US IN-PERSON OR ONLINE THIS SUNDAY!
Sunday morning service from 10.00am To attend in-person please book in advance via the 'Events' tab above.
All our services continue to be available online. Just click on the video below to watch the latest service or to join with us live. All our previous services are available on our YouTube channel.
Some of our mid-week activities have resumed, others will resume from September.
For more information please connect with us via our contact page.
AND THE BEST PART IT'S COMPLETELY FREE!!!
If you would like to book your child a place,
or to find out more information
or call the office on Tel.: 01992 217676
to book for individual days or for the whole holiday club
We are A family CHURCH that EMBRACES OUR WHOLE COMMUNITY
You are welcome here because of God's unconditional love
SEEKING TO SERVE JESUS AND MAKE HIM KNOWN
we are working hard to resume Our activities more information coming soon.
What's On?
All mid-week events are currently on hold.
However please join us for our regular live Sunday services at 10.00 am in person or via YouTube, just click on the video above.
Look out for our other online events coming your way soon.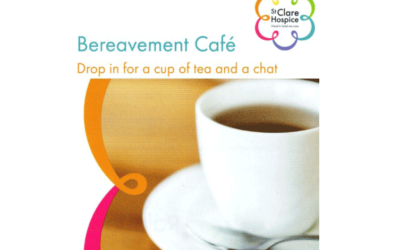 A drop-in café to support local people experiencing bereavement, offering...
If you're thinking of visiting our church – YOU'LL receive a warm Welcome!
Our meetings on a Sunday are usually at 10:30 am and 6:00 pm, and they typically last about an hour and a quarter. During the services, we sing songs of praise, which are projected on a large screen at the front (song books and large print paper copies are available for those who can't see the screen). We also pray, read the Bible and listen to a talk about a particular Bible reading.
In the morning, the children share in the beginning of the service with everyone else. Children are encouraged to sit at the front and to participate in the service. Most Sundays children will go through to Junior Church in the Rear Halls part way through the service.
After the morning worship, there is an opportunity to sit down and enjoy a chat over a mug of tea or coffee in the rear halls. Often on the first Sunday of the month, we then have lunch together – there is always enough food for visitors, so expect to be asked if you would like to stay for lunch on those Sundays!
In the evening service we spend time in worship, sharing together, and in ministry time in the power of the Holy Spirit.
There are many other things going on during the week, and these will normally be shown in the calendar, under the "What's On" tab.
Any questions please ask, you can email us by clicking this link.